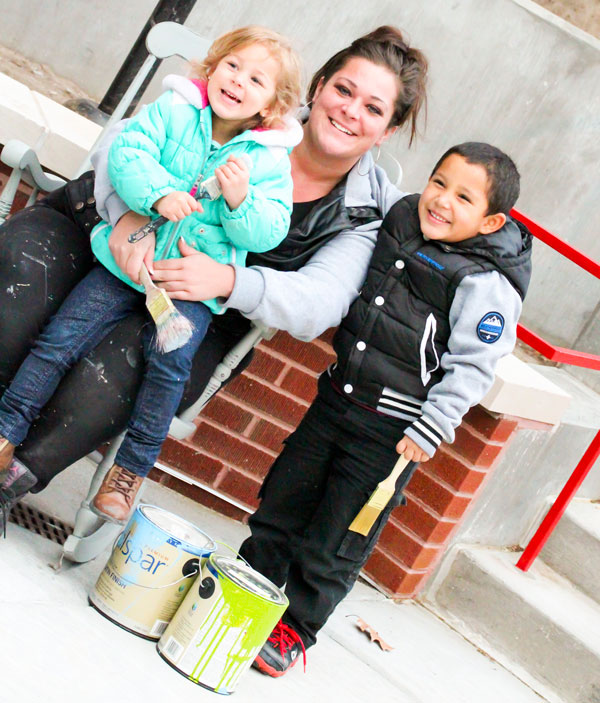 Wooden It Be Lovely has played a part in helping her to change her own story.
Just this year she has accomplished so much. We met Bre while she was living at Contact Ministries Shelter. She has since completed her program there, and has relocated to a new apartment. Currently, she's working towards earning her GED, & is now an active member of DAUMC. She participates in her own drug recovery program & is an amazing mother. We are over the top proud, & can't wait to see what her future has in store.
Wooden it be lovely if all women had hope? Be a part of impacting more mothers like Bre living in our community. It's truly an amazing thing to see what can happen for a woman when she receives employment in an environment that supports, uplifts and most importantly loves her & her children unconditionally.
We need Ambassadors Of Hope. In order for this ministry to continue, your help is essential. Please help "Fill Our Heart" for 2018, and provide the chance for mothers to make a change while recovering from life hardships. Your financial support gives mothers hope. The Fill Our Heart Campaign will run through Valentines Day, and our goal is to have a full heart at that time. If you can help, please fill out the included pledge card and send it back to us.